A journal of prophecies for the outgoing years, given by Prophet T.B. Joshua. See the prophecies for yourself as they were spoken live in The Synagogue, Church Of All Nations by Prophet T.B. Joshua and the subsequent events which confirmed these prophecies. Witness the fulfilment of these events across the globe through the word of prophecy.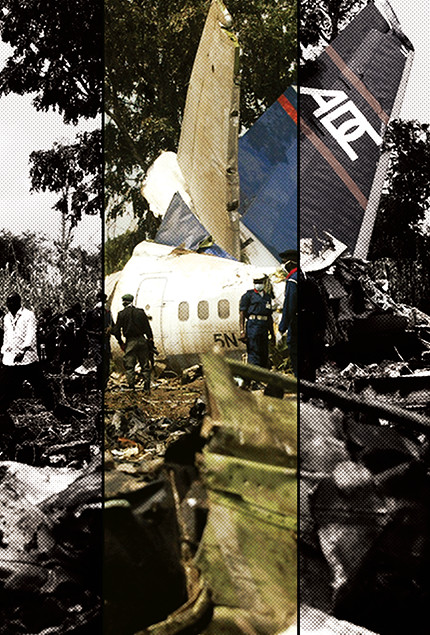 The prophecies you are about to read in this book were transcribed word for word from video records. We copied exactly the words, times and parables as Prophet T.B Joshua spoke them. You will find it just as the prophet said. But it is not enough just to read. We tried to write it out but we could not capture all – the gestures, actions and atmosphere.
Click here to get more details which we could not bring to you in this book – in a special DVD package.
T.B.JOSHUA is the founder and General Overseer of The Synagogue,  Church Of  All Nations  and Emmanuel  TV, international ministries operating  through  God's Word, by His Spirit, to bring salvation, healing, deliverance and blessing to all the people of all nations.
He says,
"Whatever I am today is a product of the conviction that victory through Christ Jesus is victory indeed. The rest is history".