When God's servants speak forth, the wise listen. This is the second part of the prophetic series, 'What The Future Holds' with Prophet T.B. Joshua.  Inside, you will read some remarkable revelations God has given to Prophet T.B. Joshua over the years and their resulting confirmations – both in the national and international scene. Remember, God has promised not to leave us in the dark.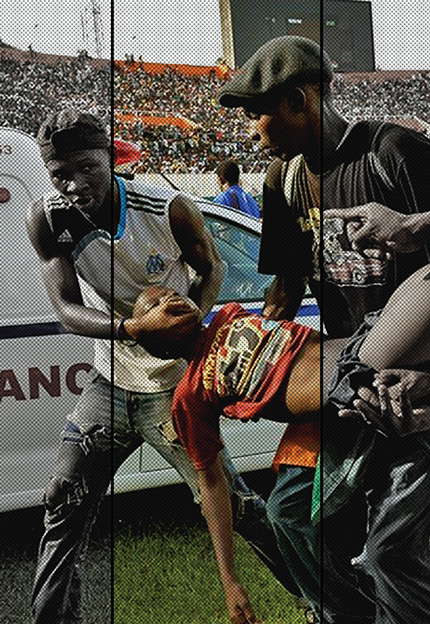 We do not know what the future holds – but God does. We do not know how to satisfy the needs of our own lives – but God does. This is why we are here in His presence. Where can we go from His presence? In the North, He is there. In the South, He is there. In the East and the West, He is there. He is omnipresent, omnipotent and omniscient and He does not hide His secrets from His servants.
Click here to get more details which we could not bring to you in this book – in a special DVD package.
T.B.JOSHUA is the founder and General Overseer of The Synagogue,  Church Of  All Nations  and Emmanuel  TV, international ministries operating  through  God's Word, by His Spirit, to bring salvation, healing, deliverance and blessing to all the people of all nations.
He says,
"Whatever I am today is a product of the conviction that victory through Christ Jesus is victory indeed. The rest is history".